Calling 211 and pressing 3 provides triage and dispatch of Crisis Diversion teams.
Crisis Diversion teams respond to non-emergency crisis calls from EMS, EPS, Peace Officers and the 211 Crisis Diversion Hotline
Calls from 211 can come from private citizens, business, community agencies or the person in need themselves
The more crisis details provided, the smoother and more successful the response will be
Helpful information includes full name, date of birth, physical description, location of where teams can find them, location of where they may need to go, any mobility/ health issues
Estimated wait times will be given by the 211 operator. Response times are often impacted by bad weather, call volume, the number of teams available and peak crisis times which are between 11am & 11pm in the Summer 11pm & 6am in the Winter.
Priority is often given to individuals exposed to extreme weather.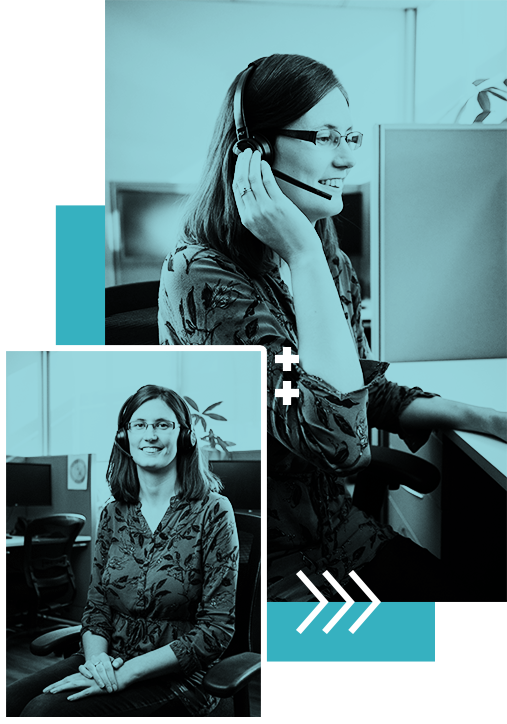 A person is intoxicated or otherwise impaired
A person is sleeping in a lobby, or unsafe space
A person is dressed inappropriately for the weather
A person feels unsafe, but no threat of violence is present
A person is confused, disoriented, or may be experiencing a mental health crisis
A person has overdosed or is not breathing
A person is violent or is threatening violence
A person is exhibiting violent behaviour and is refusing to leave
A large group situation where safety is uncertain
A person is asleep in a snowbank for an extended period of time
SAFETY FOR ALL.
COMPASSION FOR ALL.
24/7 Crisis Diversion staff are deeply committed to working compassionately with all Edmontonians including those who live with complex issues that can't always be easily resolved. It is important for all of us to extend our compassion to them and all Edmontonians across the city experiencing moments of crisis, especially in extreme weather.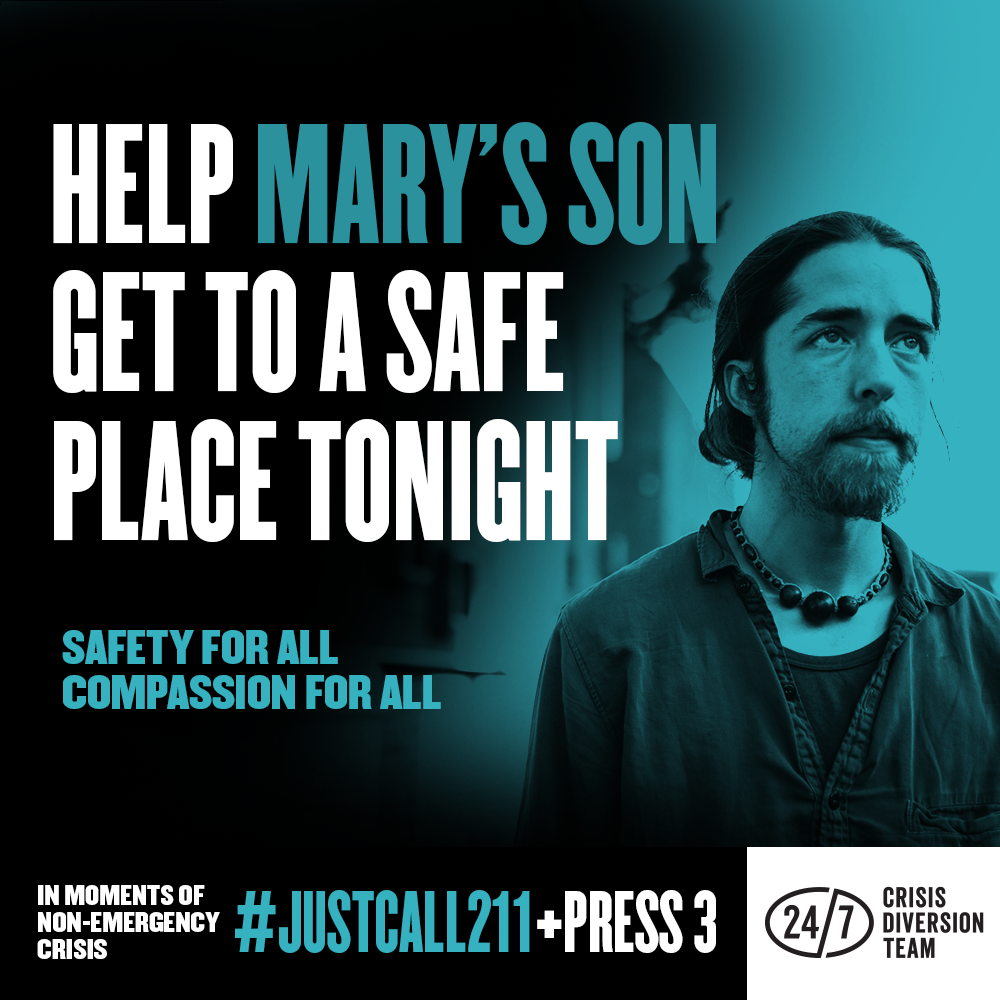 Do not carry weapons and do not receive tactical training
They are equipped with relationship building skills needed to connect with the communities they serve
HOPE works using decommissioned ambulances while Boyle Street teams use Dodge outfitted Caravans
Staff safety is a top priority of the program
Staff come from diverse backgrounds from all aspects of society
All staff are trained in first aid, mental health first aid, trauma-informed care, non-violent crisis intervention with the focus on de-escalation and not on holds or restraints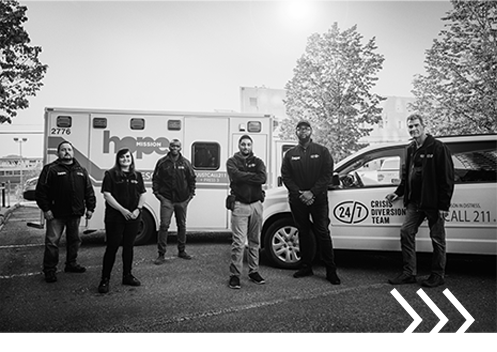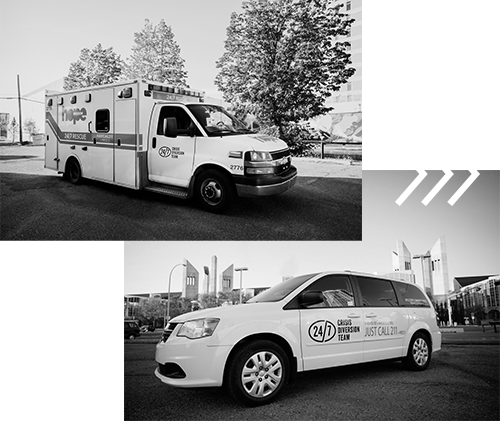 If you are calling about an abandoned encampment on private or public spaces, we ask that you call 311 and connect with their Encampment Response Team. They can help guide you through the process of properly cleaning up an abandoned encampment site.
Crisis Diversion Teams have no authority to remove citizens from private or public spaces.
To learn more about the Encampment Response Team you can check out these following links: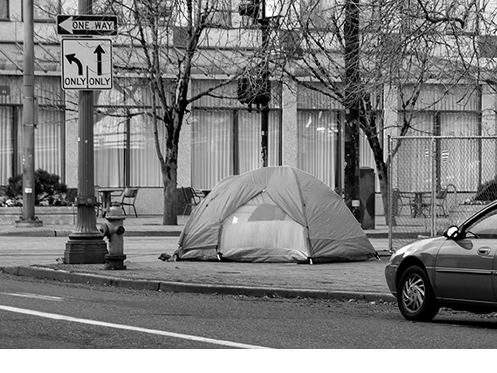 Thank you to our community of support:

Claire MacDonald,
Program Coordinator
REACH Edmonton
claire.macdonald@reachedmonton.ca
Madeleine Smith,
Co-director Community Initiatives
REACH Edmonton
madeleine.smith@reachedmonton.ca